Gallery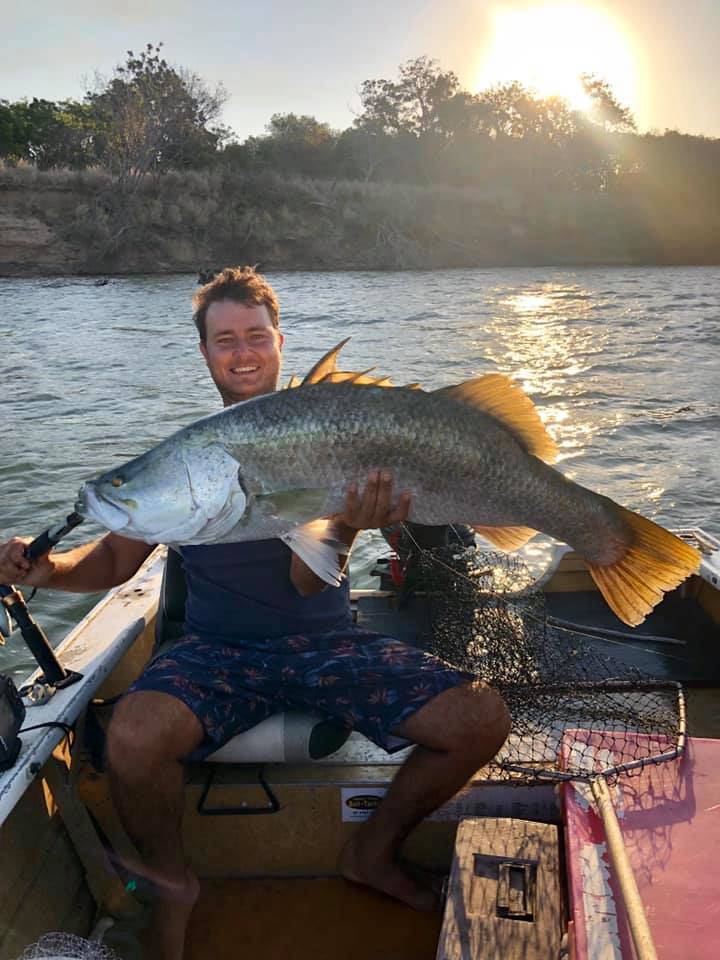 Please browse through our gallery of local wildlife and fishing photos, or follow us on the Groper Creek Community or Groper Creek Caravan Park Facebook pages.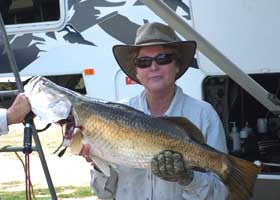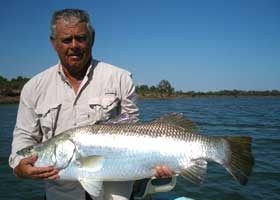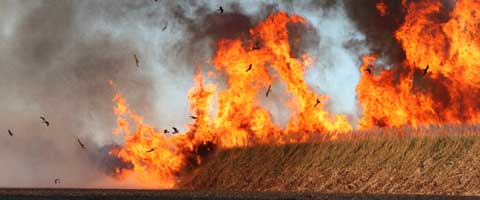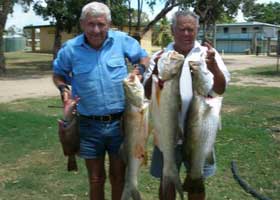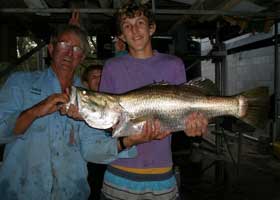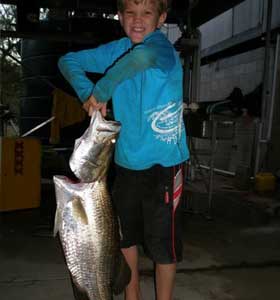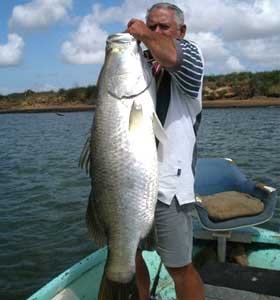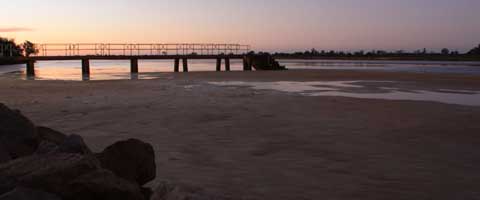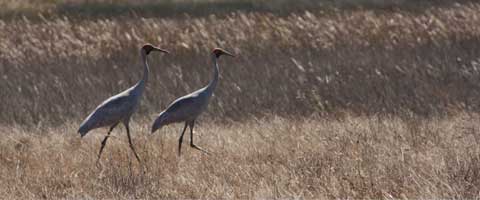 Above is the Kiosk where you can use the phone box, and purchase ice creams and lollies.
There is good fishing to be had directly in front of Groper Creek Caravan Park, or you can safely moor your boat where you can see it.
There are 2 flats available for rent.
The Groper Creek Jetty is perfect for night fishing.